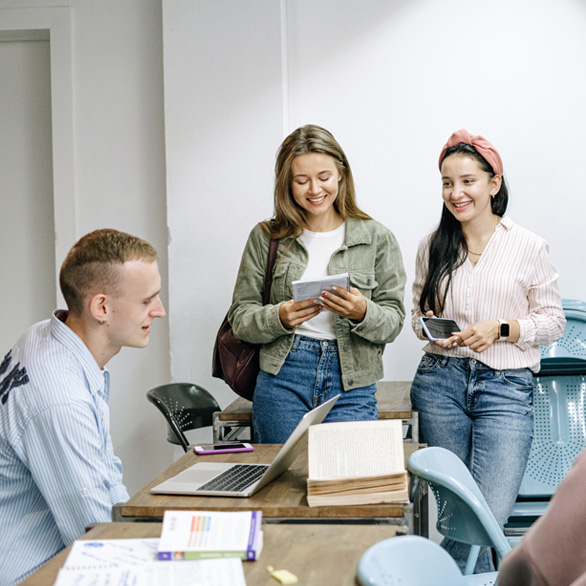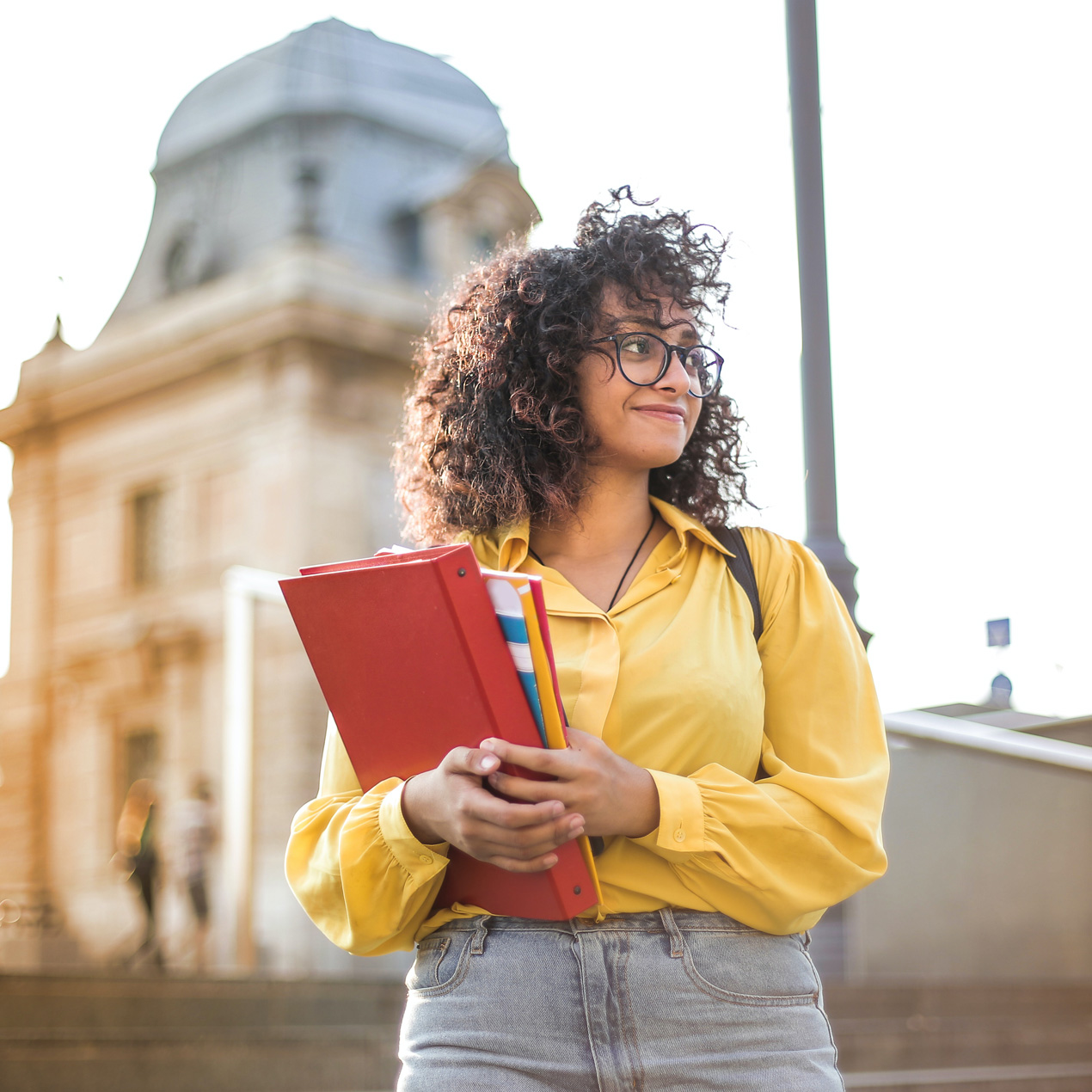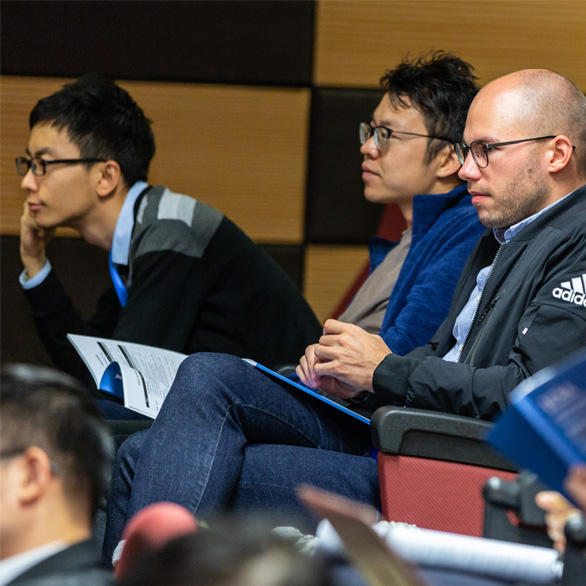 CONNECT. REPRESENT. REACH-OUT.
Connect: To promote social connections between students.
Represent: To promote the interests and experience of students in the EMS programme.
Reach-out: To engage with social, political and cultural initiatives in Norrköping.
The EMS Community is a study-social committee with the REMESO Institute's Ethnic and Migrations studies master's programme.
The master students of our EMS programme are our super heroes! So much so that we are dedicated to represent you in everything we do!
This is a work-in-progress, but with communication, dedication and wine, most things usually turns out for the better!
Are you ready to help us improve your time studying in Sweden?
Come hang out with us!
Make sure to follow us on social media so you never miss out on any of our fun activities!